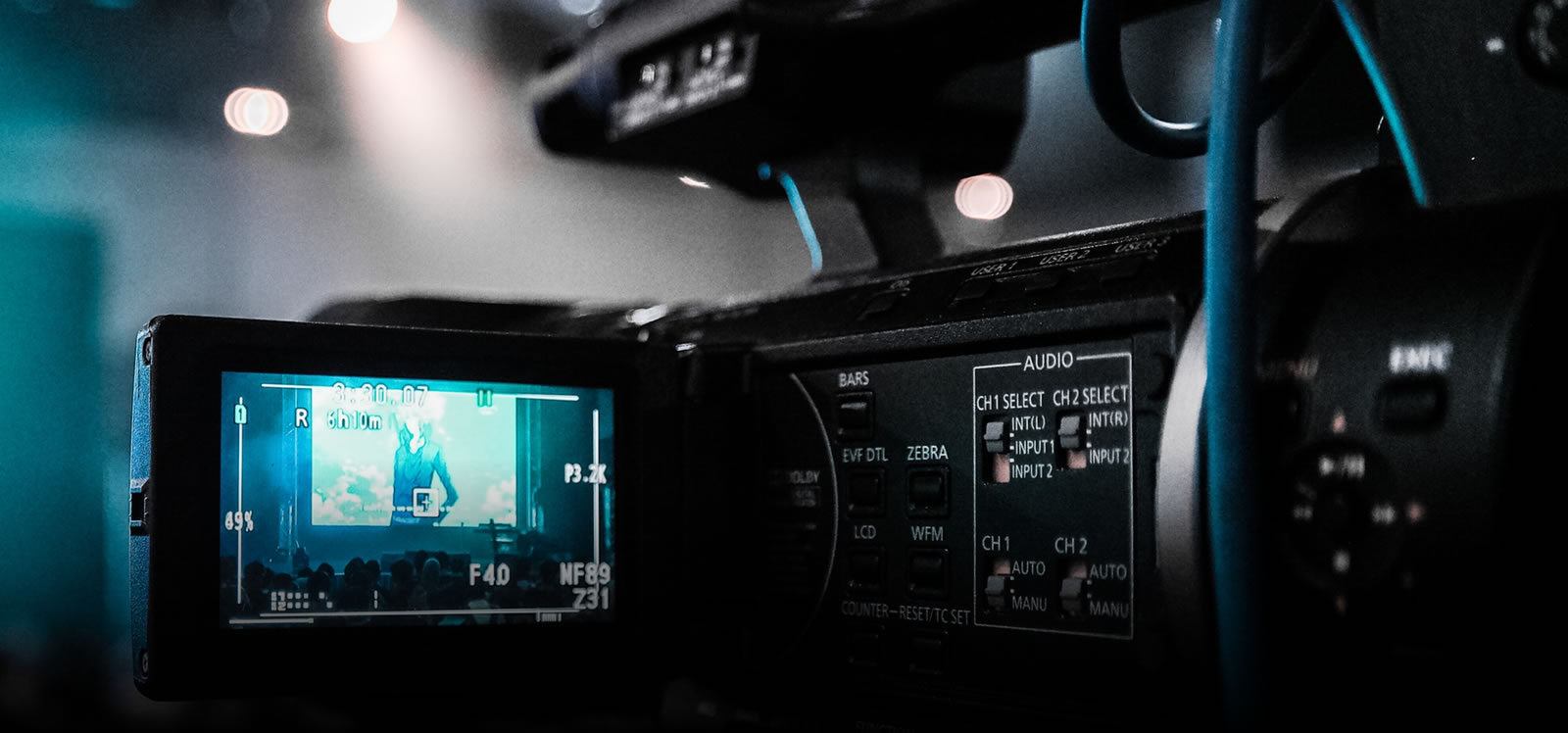 PRO-TECT UK INTEGRAL SOLUTIONS
Surveillance and Private Investigations
Specialising in surveillance solutions, close protection and pioneering
innovative support for Local Authority Services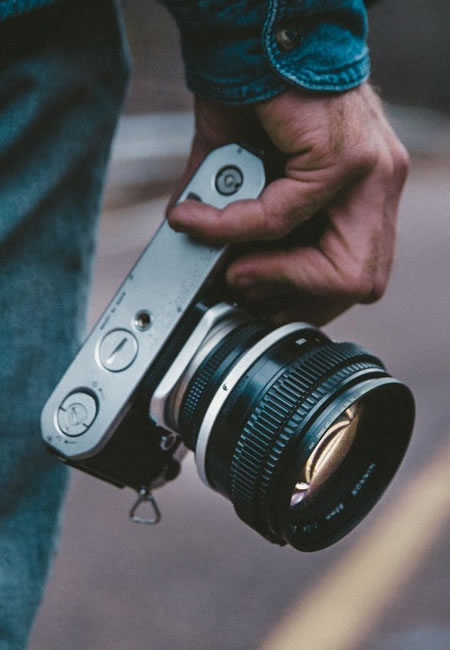 Specialist
Surveillance
Pro-Tect UK Integral Solutions offer Covert Surveillance services to suit all situations.
The thought of surveillance may seem distasteful to some commercial enterprises and to some individuals, but it can often be the most appropriate course of action in sensitive situations.
There are several elements that need to be present for the successful completion of surveillance work. Most importantly, the use of experienced and trained professionals with the necessary skills to overcome the various problems that can arise during a surveillance operation.
Examples of types of businesses that could benefit include:
Housing Associations – evidence gathering for anti-social behavior
Lawyers & Solicitors – Investigating cases and gathering evidence
Insurance companies – discrediting false injury claims
DHSS & Customs and Revenue – Benefit frauds
Local Councils – evidence gathering for many reasons
Corporate Companies – Employee theft

Independent

, Reliable
Unbiased & Professional
At Pro-Tect UK Integral Solutions we can help, by carrying out professional surveillance and by providing you with fully detailed authenticated reports backed up, if necessary and where possible, by video, photographic or audio evidence. We can also act on your behalf as professional witnesses to support you and your clients through the process of law.
In order to verify information you need an independent and unbiased report, using a reliable and professional source.
Pro-Tect UK Integral solutions can help you!
Vast

Experience
over decades
We have at your disposal qualified personnel who have specialized and worked in the area of surveillance over many years. The majority of our investigators has some kind of specialist or Forces background, either Police or Military, and are specially selected for the type of training and experience that they would have received within those organizations. They also demonstrate the important qualities of integrity, common sense and patience; at all times operating with a duty of care, attention to detail and accuracy. Our Nationwide network of operatives, with the appropriate specialist skills, ensures we can get to work on your problem without delay.
Situations and circumstances can vary and, by implication, so does the type of surveillance required.
The following are some examples of the work undertaken:-
Static Observations
Foot Observations
Photographic and Video Observations
Mobile Surveillance
Undercover Surveillance for Internal Theft, Pilfering and Fraud
Patent and Copyright infringement
Counter Industrial Espionage
Employee vetting
Conflict of Interest
GPS Vehicle and Asset Tracking
Pro-tect UK Integral Solutions have invested in the latest technological advances available to ensure we have the ability to meet the demands of our clients. We have available the most up to date digital video and photographic equipment, including long range lenses and cameras which are able to operate in low light.
We also have at our disposal specialist surveillance vehicles, for use when the nature of an enquiry demands such sophistication.