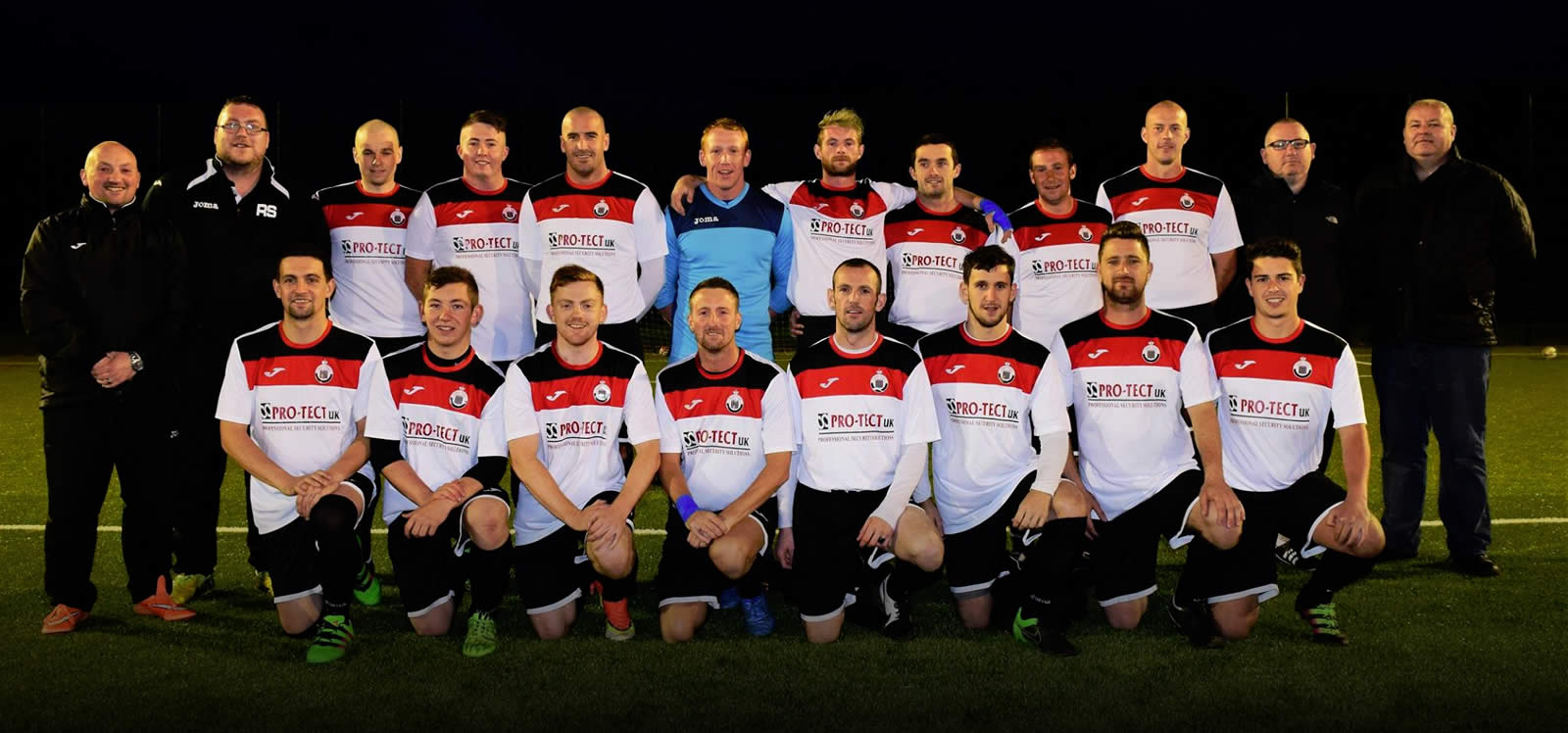 Pro-Tect UK Security & Training
established in 2003
Embedded in the communities in which we operate PROVIDING SPONSORSHIP WITHIN THE COMMUNITY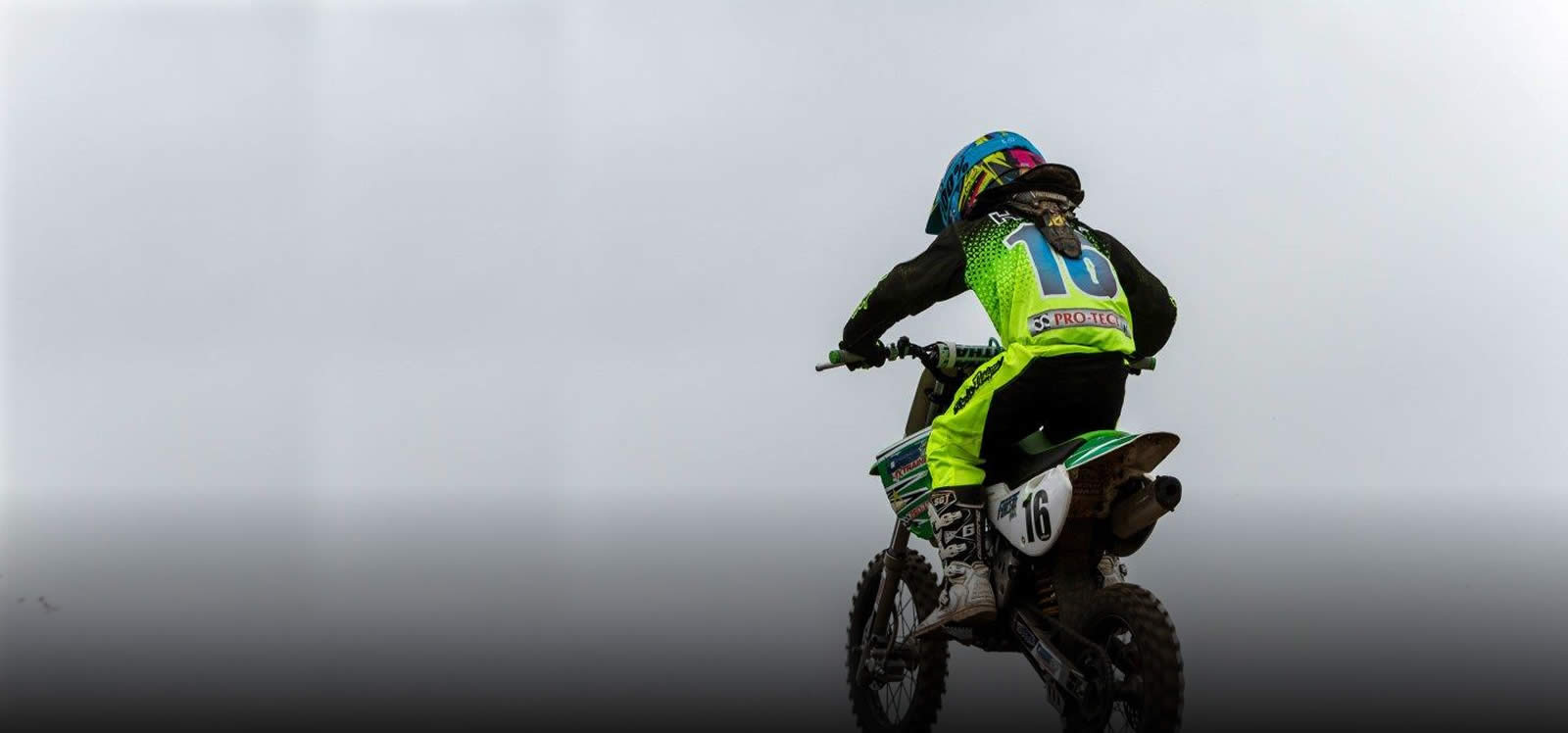 Pro-Tect UK Security & Training
established in 2003
Embedded in the communities in which we operate PROVIDING SPONSORSHIP WITHIN THE COMMUNITY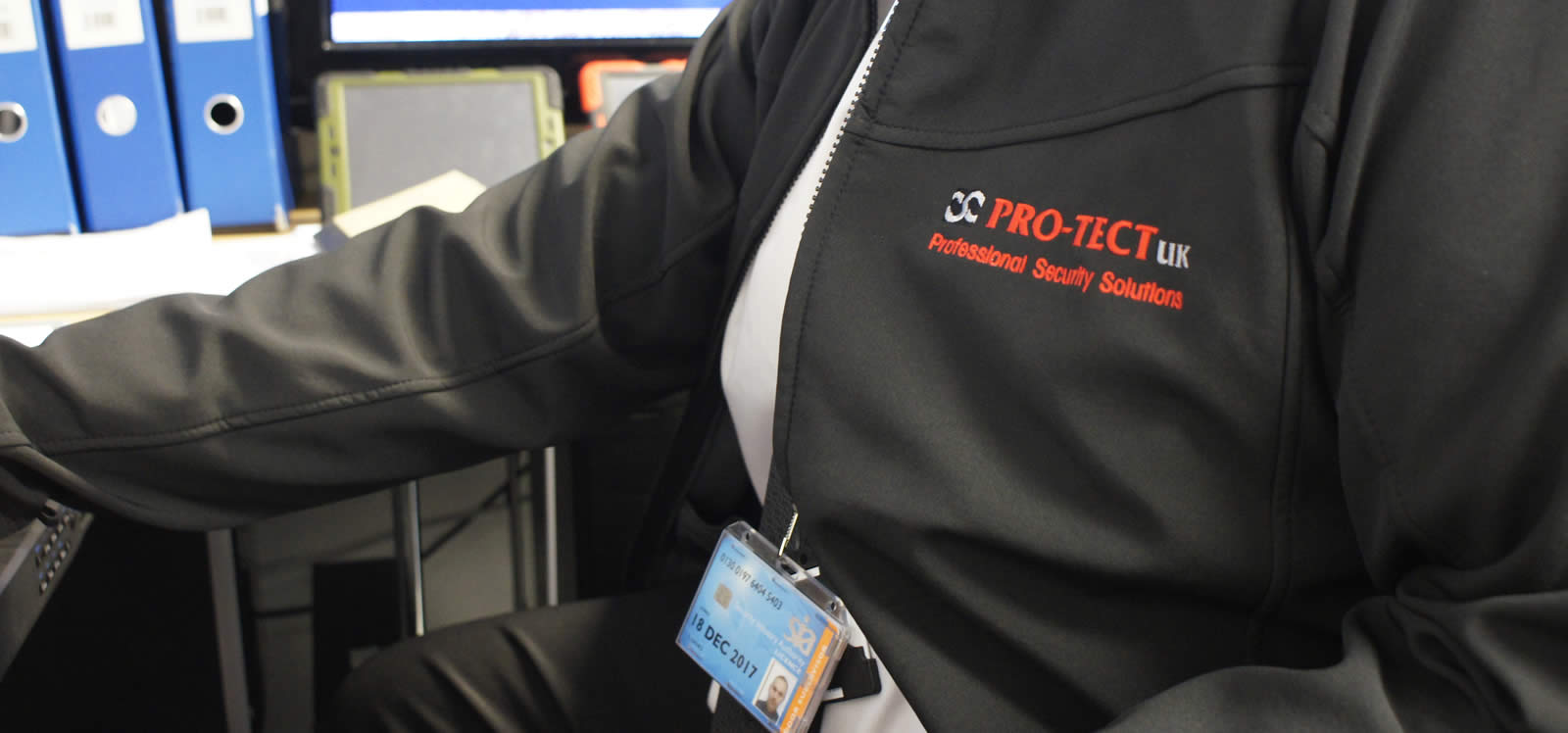 Pro-Tect UK Security & Training
established in 2003
Embedded in the communities in which we operate PROVIDING SPONSORSHIP WITHIN THE COMMUNITY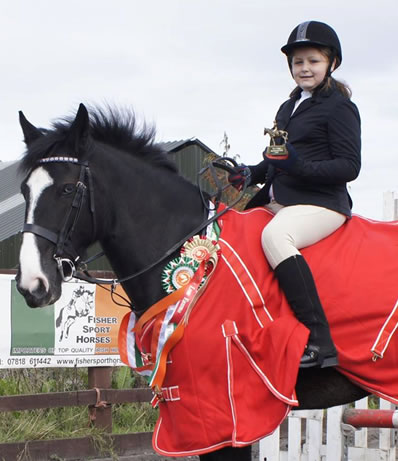 Corporate

&
Social Responsibility Policy

Corporate Social Responsibility (CSR) is the concept whereby organisations Integrate social and environmental concerns into their business operations and into their interaction with their stakeholders on a voluntary basis.

Pro-Tect UK is fully committed to the principle of CSR and intends that CSR should become embedded, where appropriate, into its policies and practices, to the benefit of staff as well as the wider community.

Pro-tect UK is committed to provide
Clear direction and strong leadership
Interaction and involvement in the local community
Respect for staff, customers and the local environment
Commitment to Equality and Diversity
Commitment to maintain ethical standards

strategic Business aims
*
Equality

of Opportunity
Pro-Tect UK is taking steps to ensure its employees have an awareness of the needs and views of others. Staff should respect the, culture, sexuality and ethnicity of all members of the community.
Working

environment
Pro-Tect UK strives to achieve a healthy work life balance. All employees are encouraged to develop the business and be involved with its growth.
Community

Involvement
Our staff are encouraged to become part of the local community. Our services encourage safety and our customers value our services. We feel we contribute to the regeneration of the areas we provide our services. For example, much of the work we do is aimed at manned guarding, and one of our biggest areas is wind farms, which supports renewable energy. We actively encourage a low carbon footprint and monitor energy consumption including diesel and petrol.
Office staff and field staff try to recycle wherever possible.
We actively promote our licensed venues, and assist wherever possible to promote the nationally recognised Best Bar None" scheme. From our part, we ensure the staff are trained to the venues processes and procedures, and carry out all the relevant checks on the venue and our staff to promote full compliance.
Charitable

functions
Pro-tect UK will actively seek local charities to contribute towards. Our aim is to contribute, either via donation, support or pledge of free services, to at least 2 charities / charitable events per year.
Sponsorship
We believe a positive way of demonstrating our commitment to community development is to sponsor local athletes & community sports teams. We currently sponsor the following
1 men's amateur football team (Annan Town)
1 Speedway team (Berwick Bandits)
1 boys football team (Guildford park under 12's)
1 girls football team (Harraby catholic club girls)
2 Equestrian Shows (Annan Riding of the Marches Equestrian Show, & Cumwinton Hunter Trials)
1 Youth Equestrian Showjumper (Annalise Jeffrey)
1 child motocross rider ( Levi Hillary)
1 Charity Club ( Dumfriesshire Hunt Pony Club)
2 Football in the Community league annual wallplanners ( Cumbria youth league & Dumfrieshire youth league)
Commited to the Communities in which we operate
Our role in the community will be a key feature when focusing on the next 5 year business plan. All managers will actively encourage community involvement and a commitment to social regeneration.
Managers meetings and supervision agendas will focus on our corporate responsibilities. This policy will be reviewed on an annual basis or when required.