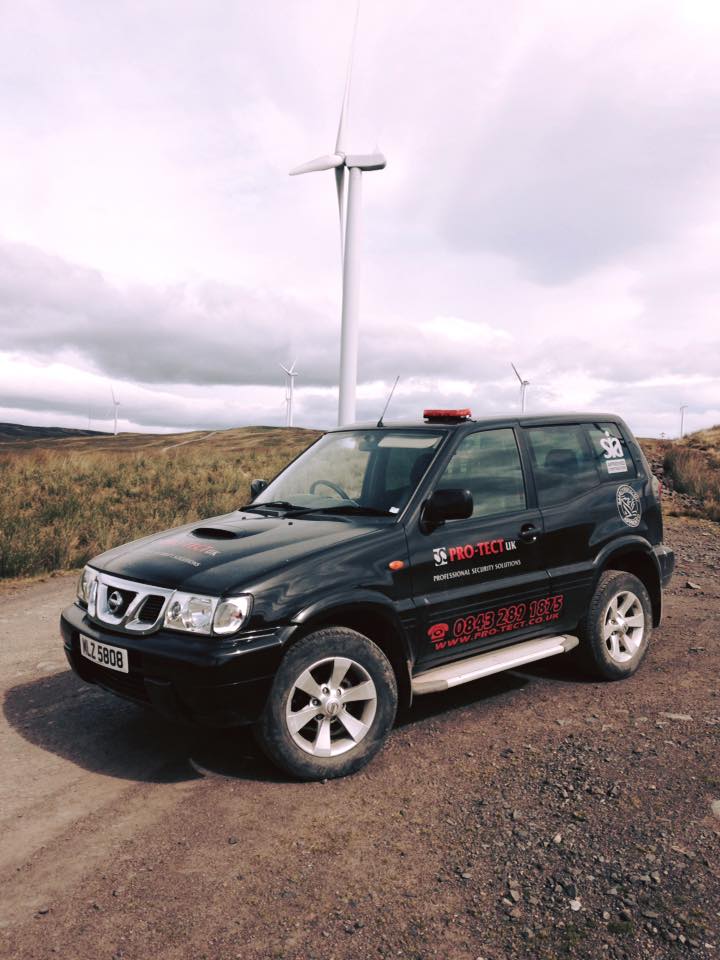 Perimiter
Security
AND Rapid CamERAS
For Remote & Perimeter Security Pro-tect UK offers a wireless intruder alarm with built-in night vision camera and infra-red LED's. Up to 24 devices can be programmed on to the main control panel including internal and external cameras, keypads, sounders and smoke detectors.
The radio range is up to 400 meters (with line of sight), Operation is easy, activation and de-activation is done from a full text keypad much like your home or business alarm system. The panel can work for up to 4 years on one set of batteries and has an operating temperature range of -30 to +60 degrees.
Recently launched is the XTO 210 outdoor control panel.; this advanced control panel is ideal for applications such as
Construction sites,
Utilities
Vulnerable remote assets
Features include an XT control panel and booster RF and GPRS antennas inside an IP rated box.
Like other RSI panels the XTO can link to up to 24 PIR cameras and is suited to locations where the panel needs to be mounted outdoors and where there is no mains power. The booster antennas enable the system to provide security to large areas even where there is a poor GPRS signal.

Contact

Us

To discussperimiter security, rapid cameras or any other services provided, please call us on 0843 289 1875.
Alternatively you can contact us online by following the link prpvided below
Automated
Video
Clip on Activation
In the event of an alarm the camera records a short 6-10 second video clip of what caused the activation and sends it to our alarm receiving centre. An operator will then review the video clip and call the key holders and take appropriate action.
The system is battery powered and fully weatherproof making it ideal for construction sites and void properties