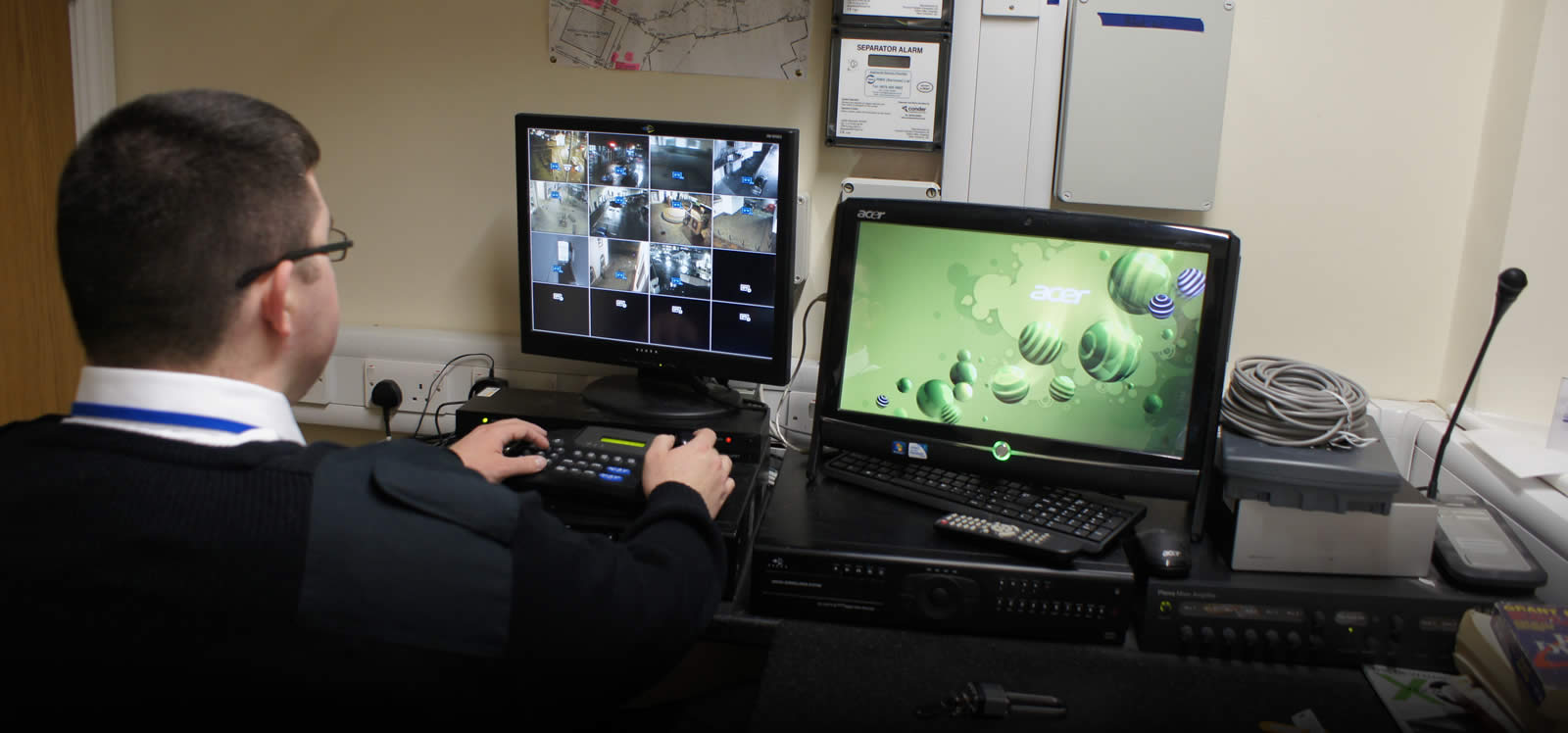 PRO-TECT UK INTEGRAL SOLUTIONS
Surveillance and Private Investigations
Specialising in surveillance solutions, close protection and pioneering
innovative support for Local Authority Services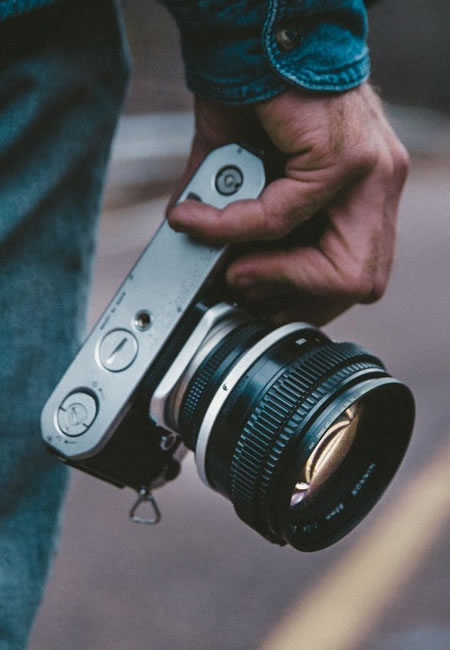 Pro-Tect UK Integral Solutions
SURVEILLANCE & PRIVATE INVESTIGATION
Choosing a suitable Private Investigation service can be a daunting task, and as with many other important decisions the effects can be wide-ranging, both positive and negative. Pro-Tect UK Integral Solutions was established with this in mind. Our management team has been carefully selected to ensure a good balance of Experience, Knowledge, Skillsets & Discretion, this enables us to assist you when making important decisions regarding your surveilance & Investigation requirements.
Pro-Tect UK Integral Solutions specialise in the delivery of
Covert Surveillance
Insurance & Benefit Fraud Investigation
Private Investigators
Matrimonial Investigation,
Asset Protection
Close Protection and Residential Security
We also provide specialist Surveillance and pioneering innovative Local Authority Support Services particularly in the areas of Street Scene Enforcement, Enforcement training and dealing with various forms of Anti-social behaviour.

professional

and cost effective
investigation services
Please do not hesitate to contact us to discuss your particular requirements; at Pro-Tect UK Integral Solutions we take pride in our Investigation services and our personal approach to customer service. We are confident that we can provide you with professional and cost effective investigation services to suit your requirements.
To arrange an appointment please
unique

and
distinctive approach

Pro-Tect UK Integral Solutions ' unique and distinctive approach has seen the Company exceed expectations with every contract, we have quickly established ourselves a strong reputation in the industry which is taking our senior team all over the World to provide our specialist investigation services.

We can assess your specific risks and provide a service tailored to your needs and requirements.
Professional and Highly trained security acts as a deterrent; it is discreet, polite, personal, cost efficient and most importantly effective.

At home and abroad our Specialist client sectors include:
Insurance companies & Brokers
Solicitors & Law Firms
Housing Associations
City Councils and County Councils
Government Department Bodies
Local Authorities
Private Sector
Corporate Sector
Financial Institutions
Retail Industry
Corporate and independent leisure industry operators
Foreign diplomats and Royal families