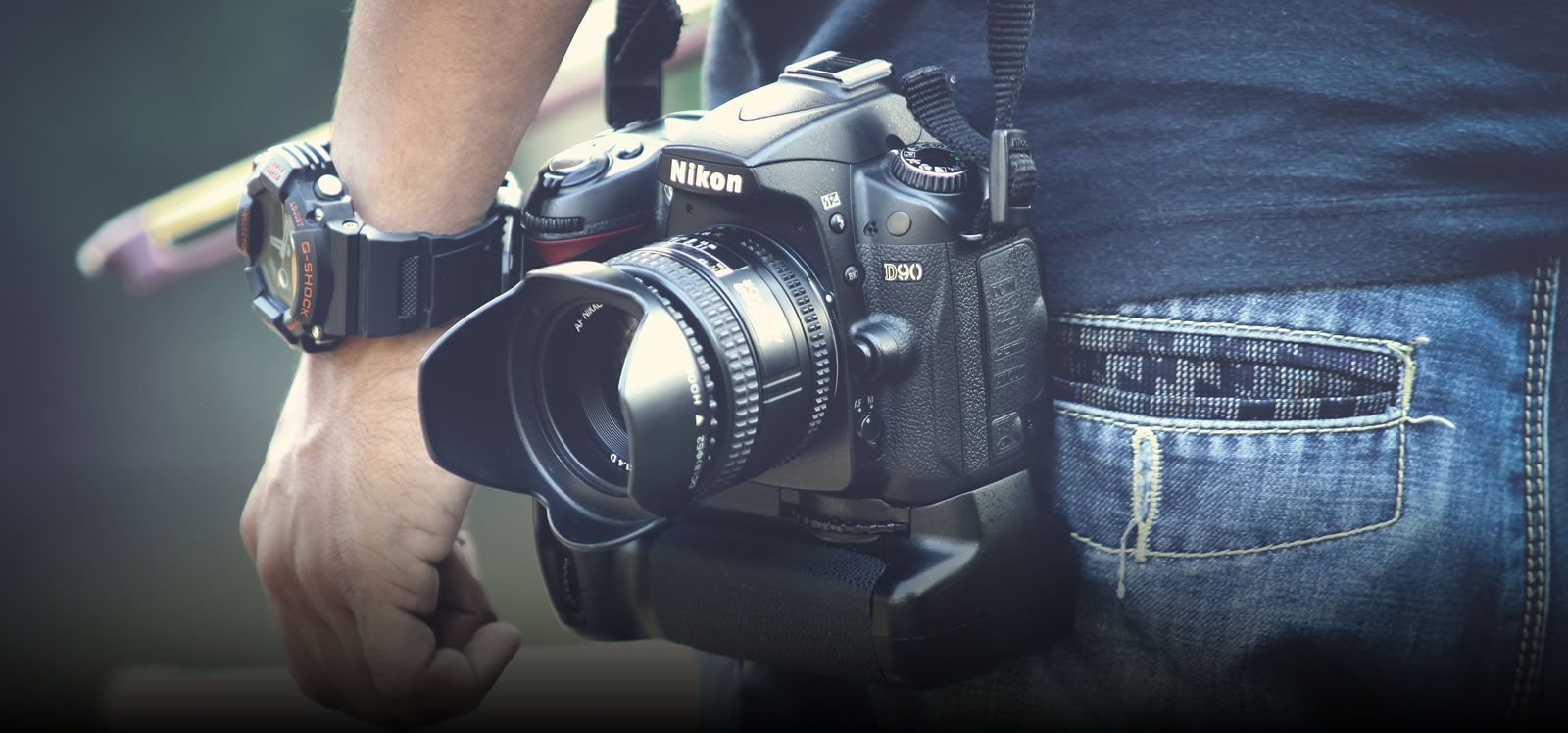 PRO-TECT UK INTEGRAL SOLUTIONS
Surveillance and Private Investigations
Specialising in surveillance solutions, close protection and pioneering
innovative support for Local Authority Services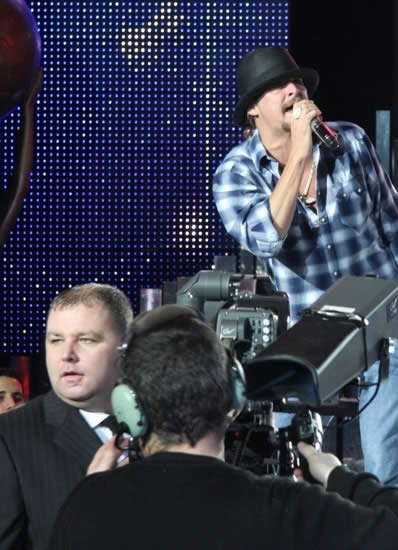 What

Surveillance Services
can we provide?

Pro-tect UK Integral Solutions specialise in the delivery of:
Covert Surveillance

Insurance & Benefit Fraud Investigation

Private Investigators

Matrimonial Investigation

Asset Protection

Close Protection

Residential Security.

Concise
Reporting Procedures
In addition we also provide specialist Surveillance and pioneering innovative Local Authority Support Services particularly in the areas of Street Scene Enforcement, Enforcement training and dealing with various forms of Anti-social behaviour.
Our information and reporting proceedure is compiled in such a way that it can be submitted in court or at a tribunal should the case be disputed.
Additional

Services
As well as specialist services we also offer a wide range of other services:
Status Reports / Means Reports
Criminal investigations
Internal stock deficiency and Investigation
Suspected criminal damage investigation
Sabotage Investigation
Till fraud and deception investigation
Proving counterfeit intellectual property rights violations
Personnel support services -pre tribunal enquiries, vetting, discipline
Accident Investigations Road Traffic / Industrial / Public
Motor Vehicle theft and Accident Enquiries and Investigations
Travel, Insurance & Holiday Claims
Commercial And Industrial Surveillance
Personal Injury, Accidents at work & Medical Claims Enquiries
Fraudulent claims Investigations
Tracing stolen vehicle Investigation
Surveillance and undercover operatives (in house)
Repossessions
Asset Search
Debt and debtor Tracing
Company background and credit checks
Fraud - retail and Corporate Trade Losses
Internal theft