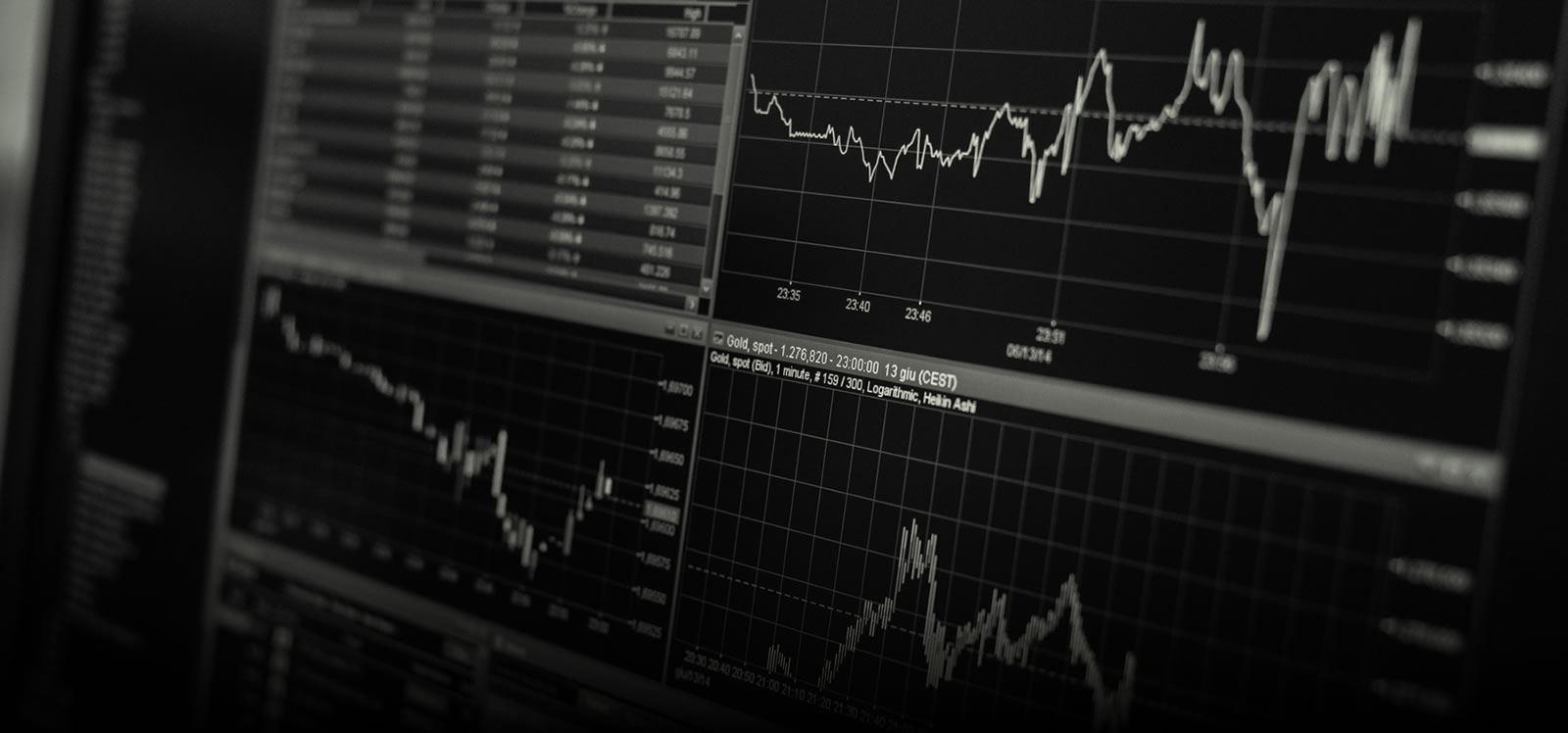 PRO-TECT UK INTEGRAL SOLUTIONS
Commercial & Corporate Investigations
Specialising in surveillance solutions, close protection and pioneering
innovative support for Local Authority Services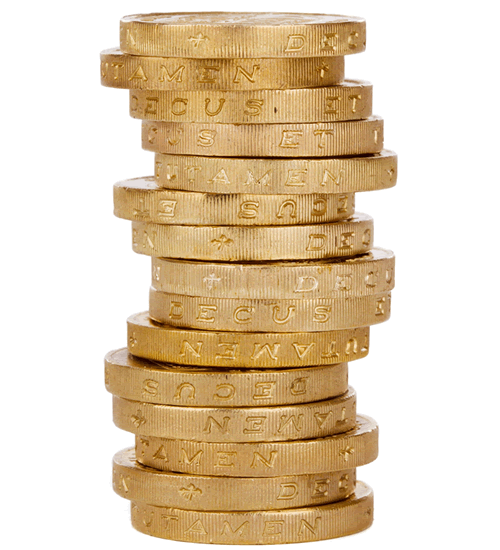 pro-tect

uk Commercial
& Corporate Investigations
Pro-Tect UK Integral Solutions specialise in providing services to the Commercial and Corporate sector, anywhere in the world.
In todays economical climate, the majority of businesses will face every day challenges that can lead to problems if not monitored effectively, . Minor issues can quickly develope into huge obstacles, that then transfer into monitarial value, and can impact on overheads and profit margins.
The variety of problems affecting a business can range from
Employee Unauthorised Absence
Theft
Industrial Espionage
Other matters both related and non related to any of the above
Pro-tect UK Integral Solutions dedicated team can assist you in pro-active prevention in many ways. if you would like more information on the various options available to you, please contact us immediately.

Do you

have a member of staff taking advantage
of

Long term sickness payments

?

If you think that an employee is taking advantage of Long term sickness payments then we can offer investigation services to look into this further on your behalf, and gather the required evidence of any wrongdoings which can then be used as evidence in a disciplinary hearing.
Experts

in Commercial &
Corporate Investigations
Is your company currently engaging an unexplained stock deficit? Do you suspect employee theft?
We can offer a covert service to combat employee theft and gather enough evidence to aid you in legal proceedings as well as disciplinary hearings.
Our company is based upon our staff & our ability to provide specialist services, Possessing all the knowledge & experience required to provide you with a discreet investigation & deliver swift results that meet your satisfaction, which will in turn allow you to make the correct professional decisions to assist in satisfying your concerns and ensuring your business remains stable.
Knowledge is the key! Stay one step ahead, Collate your information, plan your strategy and make your decisions based on facts.