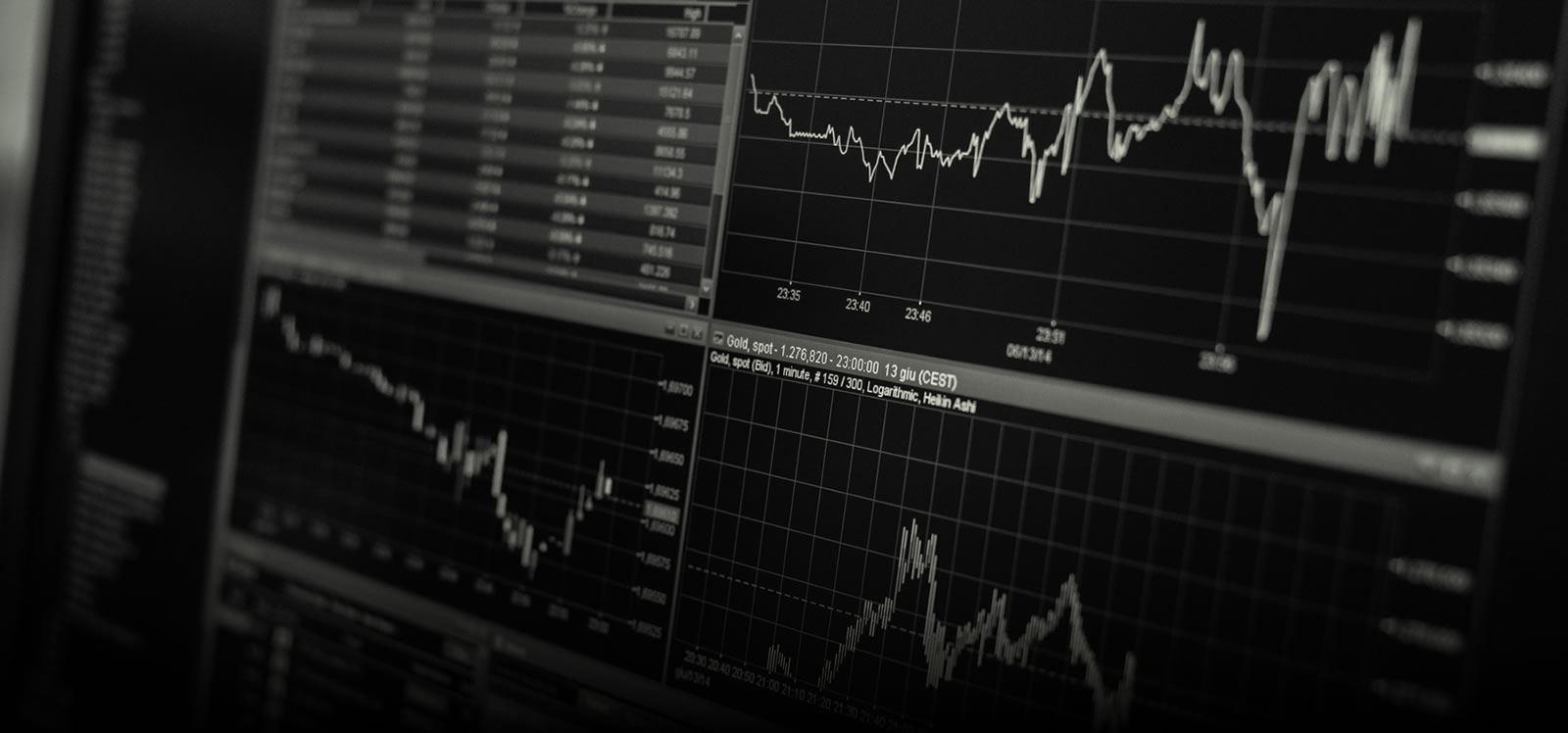 PRO-TECT UK INTEGRAL SOLUTIONS
Commercial & Corporate Investigations
Specialising in surveillance solutions, close protection and pioneering
innovative support for Local Authority Services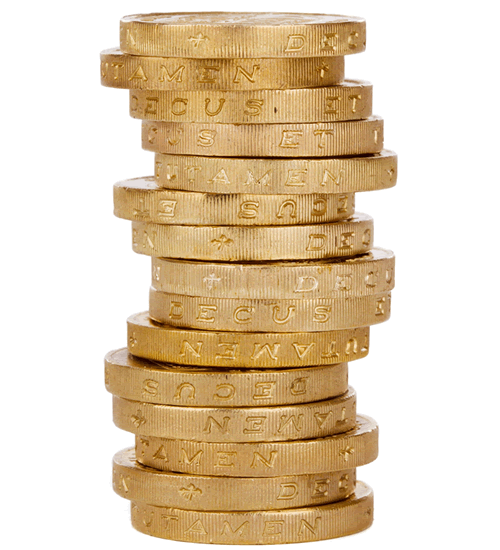 pro-tect

uk Commercial
& Corporate Investigations
Pro-Tect UK Integral Solutions specialise in providing services to the Commercial and Corporate sector, anywhere in the world.
Increasing challenges within the business environment can lead to problems affecting a business that where little heard of just a few years ago. With strains placed upon budgets and the working environment, seemingly small events can have a knock-on effect to a business interfering with its day to day running and, subsequently, its profitability.
The variety of problems affecting a business can range from
Unauthorised Employee Absenteeism
Theft & Industrial Espionage with just about everything in between
Pro-tect UK Integral Solutions dedicated team can be pro-active in prevention of such maligning of a company either by vetting its current and prospective staff, analyzing its competitors methods, investigating employee absenteeism or misconduct, even 'tailor making' systems thereby freeing a company's directors to use their skills in promoting and running their company and not directing their attentions elsewhere.

Do you

have a member of staff taking advantage
of

Long term sickness payments

?

If you think that an employee is taking advantage of Long term sickness payments then we can offer investigation services to look into this further on your behalf, and gather the required evidence of any wrongdoings which can then be used as evidence in a disciplinary hearing.
Experts

in Commercial &
Corporate Investigations
Is your company currently engaging an unexplained stock deficit? Do you suspect employee theft?
We can offer a covert service to combat employee theft and gather enough evidence to aid you in legal proceedings as well as disciplinary hearings.
Our strength is in the provision of specialist services, providing the know-how and expertise required to bring a commercial investigation or corporate investigation to its very best conclusion, empowering you, the client with the knowledge needed to effect an informed decision.
Put your company in a position of strength before acting, by obtaining the relevant facts that are required to make an informed decision.